Hua Hin Thailand
Hua Hin is one of Thailand's most popular beach resort cities offering high quality living for expats and also a great vacation spot for the whole family.
Hua Hin is located only about 250 kilometers from Bangkok and you can get vans, limos, private taxis or a bus from Bangkok airport direct to Hua Hin.
Hua Hin is a coastal city so there are beaches all along the coast of Hua Hin. Most of the beach areas have great fresh seafood and fun activities such as horseback riding, jet skis and banana boats, tour boats, fishing and much more.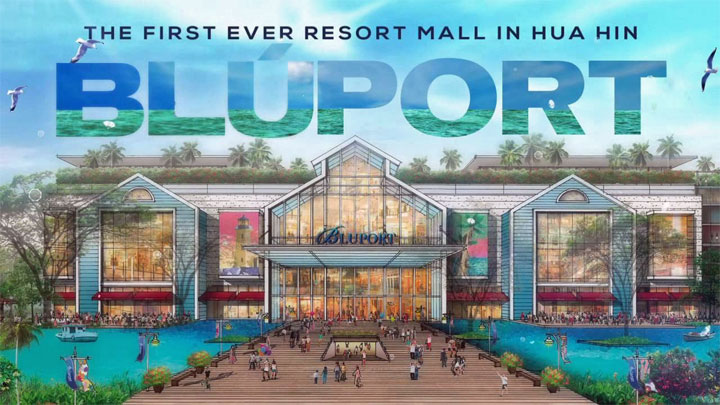 Hua Hin city has all the Thai and European style restaurants that anyone could ask for along with several nice shopping malls. There is the Market Village in town and the brand new Bluport Luxury Mall where you can shop for all the latest fashions and electronics and enjoy a lovely meal in air conditioned comfort.
Hua Hin has some world class golf courses in the area and if you love golf then you will love Hua Hin. Plenty of variety in golf courses and if you need some clubs or the latest new equipment then you can find it in Hua Hin.
Hua Hin property and luxury real estate. If you are thinking of living in one of the most convenient and safe coastal cities in Thailand then Hua Hin is worth the look.
There are many types of homes or condos to rent or purchase in Hua Hin. If you are on an extended holiday or shopping for Hua Hin property to purchase, then for your stay you should look for a Hua Hin home to rent or a Hua Hin condo to rent. You can save a lot of money that way for extended stays and have time to really look around this beautiful area.
For people wanting to purchase a property in Hua Hin there are many types to select, from the basic to the very high end luxury. Hua Hin is home to many quality developments if you prefer to live in a gated community. If you really prefer more room and freedom, then there are good selections of private homes and land to choose from.
Now for the people that just want to live easy without the worry of taking care of a home and yard there sure is a great selection of condominiums in Hua Hin. Condos in the heart of the city if you want the night life and shopping, and beachfront condos for those that love the sea and great views.
If you have never been to Hua Hin, Thailand then maybe it is time to book a vacation to a wonderful coastal area that has everything for family fun. Many people that have visited on vacation, now make Hua Hin their winter home. Hua Hin has wonderful mild year-round weather and all the types or food and shopping that you would want.
Hua Hin Vacation Condo Rental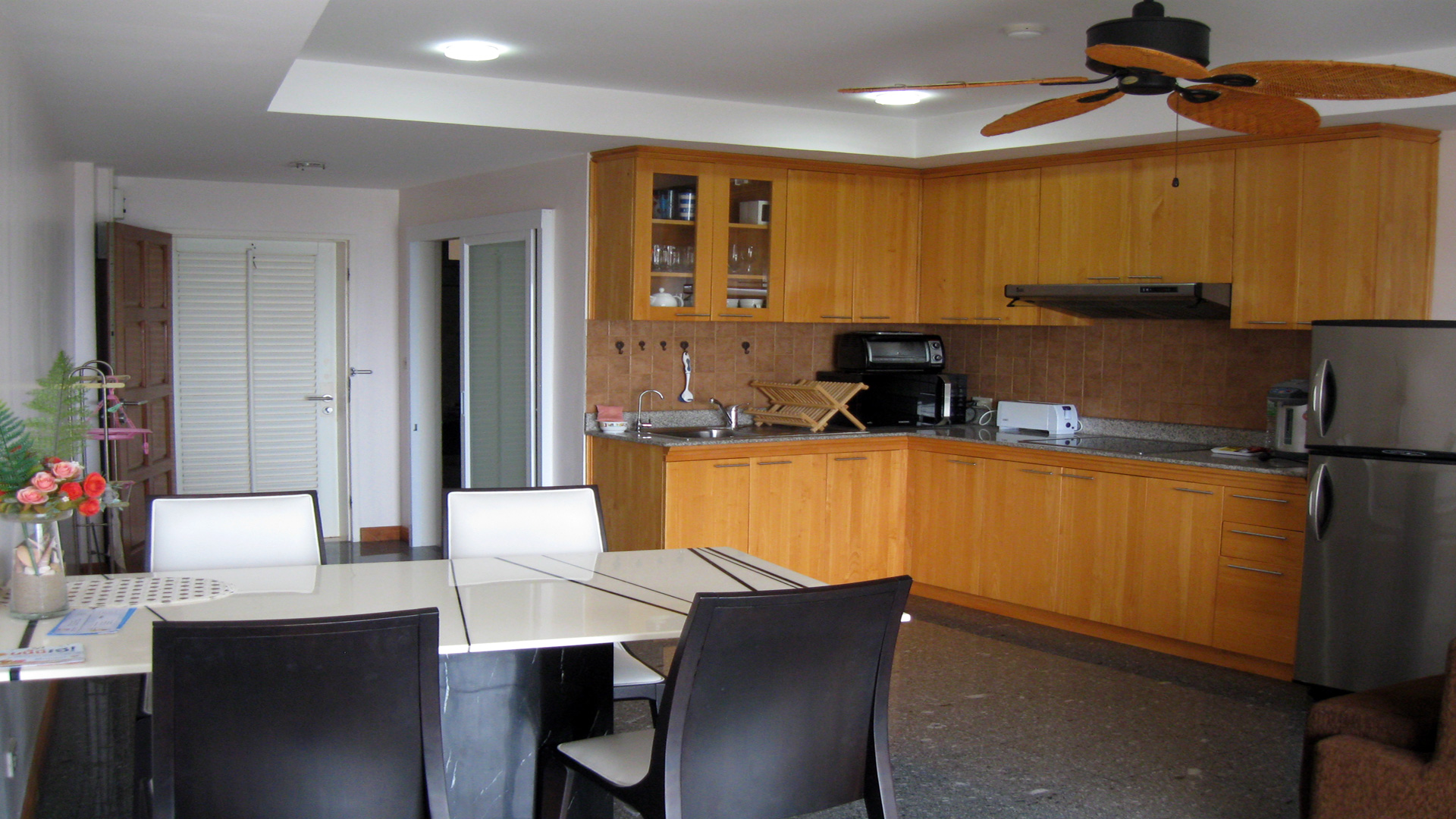 If you are looking for the perfect family beach vacation in a beautiful area then we have this 2 bedroom fully furnished condo on Khao Takiab beach available for rent.
View the listing here:Hua Hin Beach Condo for Rent