Golf in Hua Hin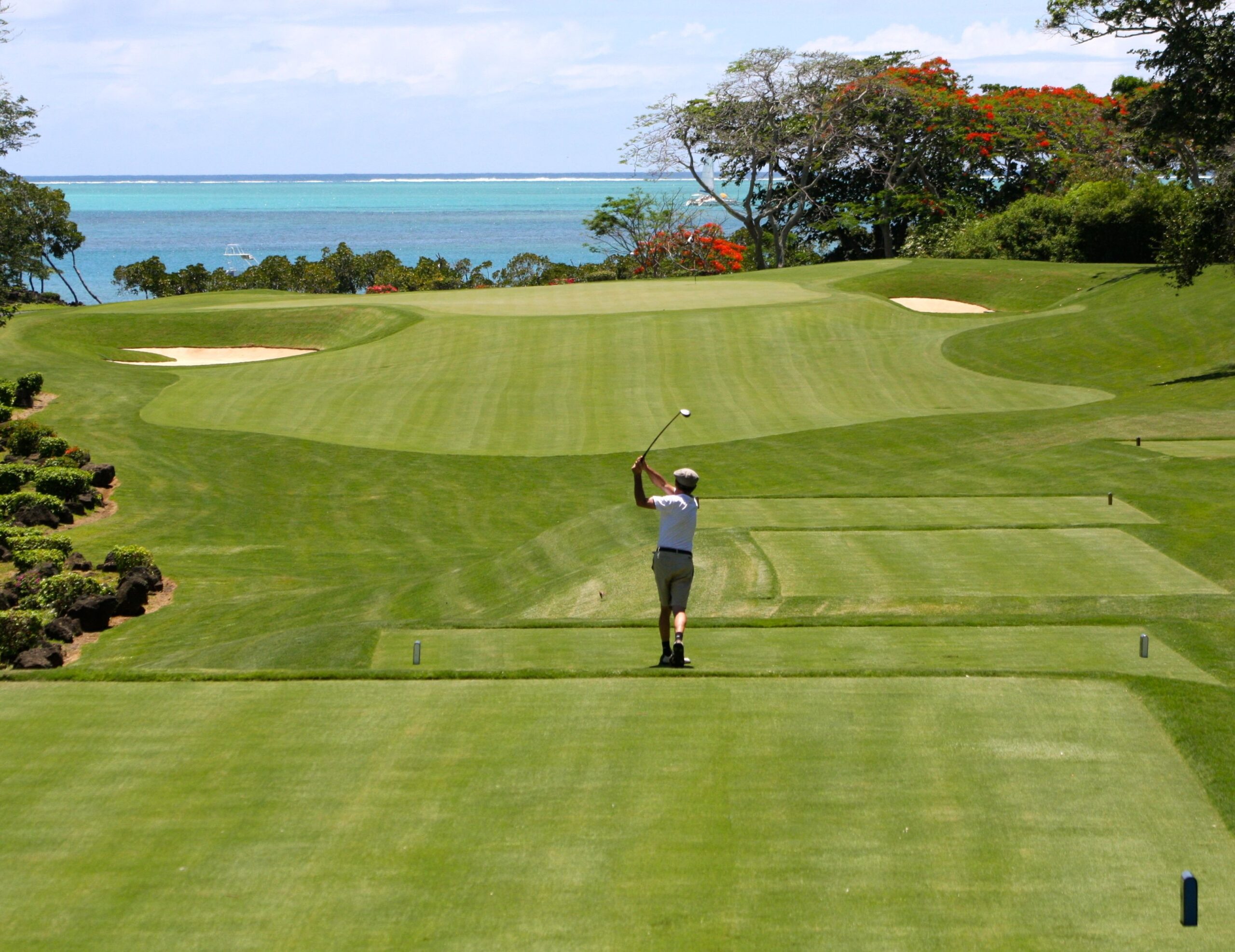 Golf is the sport of the elite and the playground calls for perfection.  Hua Hin, Cha Am, and Pranburi, with the gorgeous view of the Gulf of Siam, the tranquil rolling hills and tropical weather are the natural setting for at least 6 public championship golf courses, and also the most concentrated of world class golf courses anywhere in Thailand.  Moreover, Hua Hin and Cha Am are home to many first class golf resorts with full amenities.  Therefore, sumptuous lodgings and fine dining which designed for serious coddling after golf challenging round are always nearby.  Because Hua Hin and Cha Am are golfers' fantasies come true.
There are several golf tour operators in Hua Hin and Cha Am to help you customize your perfect golfing trips while in the area.  Hua Hin and Cha Am are truly golfers' paradise; Beginners or advanced golfers have access to many wonderful and stunning courses.  Handicap certificates and club membership cards are not required.  Green-fees and other costs of golfing on superbly maintained and designed courses are still among the lowest in the world.
Golf Courses Available
The Banyan Golf Club. Hua Hin.  This 18 holes course which features a 5 star service club house is also the top course in Hua Hin.
Black Mountain Golf Club.  Hua Hin.  Opened in March 2007, this is the newest addition to the list of spectacular golf courses around Hua Hin and Cha Am.  Natural creeks run through this challenging 18 holes emerald green color course.  The club house facilities offer fine dining, well stocked golf shop and luxurious locker rooms normally found in the finest hotels.
Springfield Royal Country Club.  Cha Am.  This 27 holes course is a Jack Nicklaus designed and is maintained as a world class golf course.  It is affiliated with Heartland Golf Schools USA- Springfield Golf Learning Center.
Palm Hills Golf Course and Country Club.  Cha Am.  Designed by Max Wexler; this 18 holes course has a stunningly beautiful clubhouse and a superb sports club as a welcome additional amenities.
Imperial Lake View Golf Club.  Cha Am.  The first 36 holes golf course in this area.  It was designed by Roger Packard in 1993.
Royal Hua Hin Golf Course.  Hua Hin.  Opened in 1924, the 18 holes course is also the oldest golf course in Thailand.
The Hua Hin – Korea Golf Club.  Khao Tao, Hua Hin.  Newly rebuilt 18 hole golf course across from the Yambay – Milford Condominium. This is becoming a premium destination for golfers to enjoy their favorite sport near the beaches. They offer pickup of golfers in front of the condo by the caddie with the golf cart. We have condos for rent such as this Luxury Beach Front Condo on site with caddie pickup at the door for golfing.